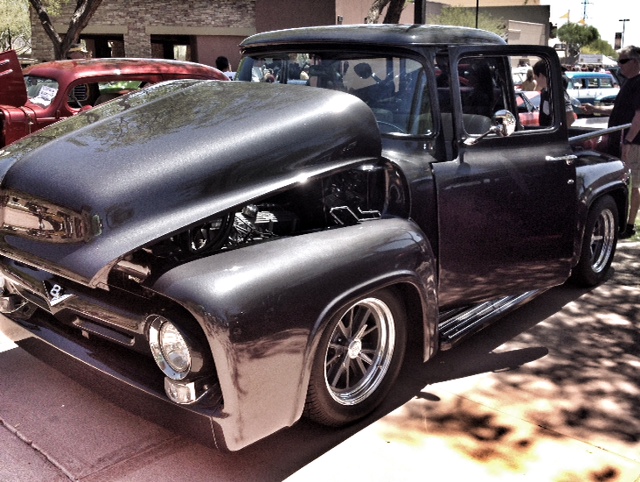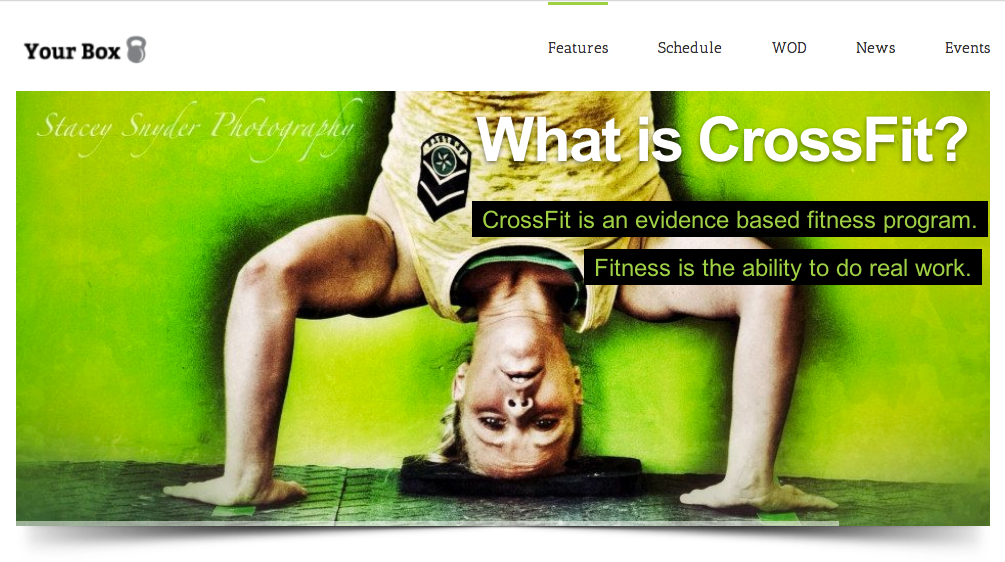 That's the whole reason we started CUSTOM AFFILIATE WEBSITES.
We are tired of seeing boxes with the same websites from Web design companies who offered affordable templates.
We get it, you'd rather pimp out your rig than pay for a website. But what we also get is how dang important a good website is for people who find you on the Web to take the next step with your box.
So we thought about it long and hard and created a way for our design team to use a "theme" we made specifically CrossFit affiliates to reduce functionality development time, yet still have the ability customize every single design element so you don't end up with the same website as the box down the street.
Each of our affiliate clients meet with our resident marketing pro and frossfitter, Andy Ptacek, to uncover key marketing and brand design elements that the design team will use to customize the design. Once this is presented to the client it can be fine tuned even further.
Despite how awesome that is, it doesn't have to stop there.
If a part of the functionality isn't right for you, like how the WODs are displayed for example, we can build something specific to your needs and use that instead.
The sky really  is the limit for our clients.
If you don't see something you want in the demo, we can create it. Whether it be a photo upload station to collect member photos, discussion boards to build community and knowledge, or maybe even a password protected page for members to journal the details of a nutrition or strength challenge and even encourage each other along the way.
Whatever you can dream up, we've got you covered.