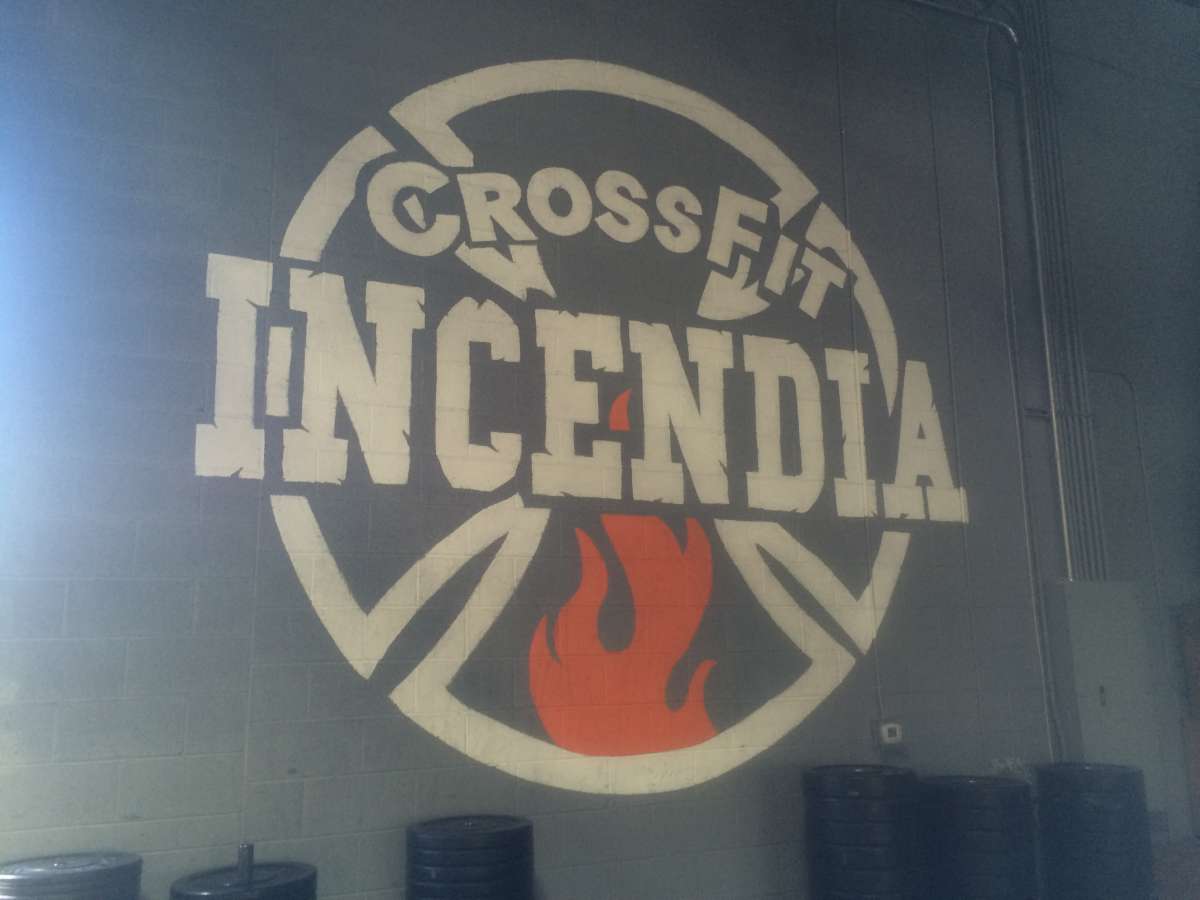 We love Web design and code and all that geeky stuff, but designing awesome logos is another love.
What makes them awesome? Besides the professionally branded look, they are multi-purposeful.
We take into consideration that you will use your logo for tons of stuff. An amateur logo might look spectacular on your website, but horrible on a printed piece. Not only that, but what about all your swag?
Check out this logo.
This one was created for CrossFit Incendia, a firefighter-owned gym in Peoria, AZ.  Hence, the take on the fire department inspired maltese cross. The flame has to do with the word "Incendia" which is latin for "fire." This logo is so flexible and versatile that it really can be used for any purpose. Lucky for the t-shirt guy, the printer and the painter!
If your logo/brand needs some sprucing up, let us help!